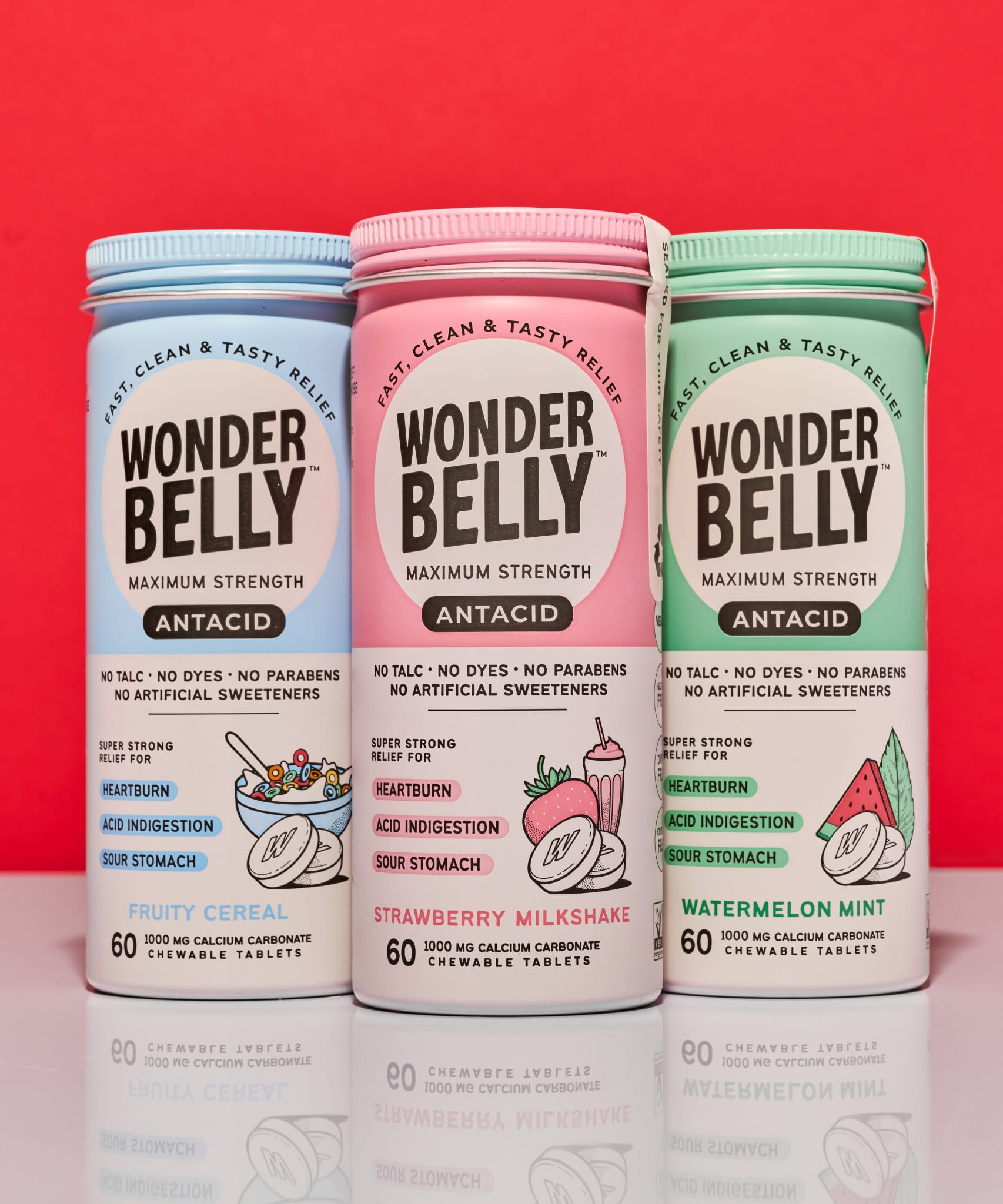 A Gift For You
Looking for more Wonderbelly?
Get 10% off your next purchase on Target.com with this code: WB11TGT13
Shop with Prime
Need Wonderbelly fast?
Shop with Amazon Prime to get your order quickly and sign up for Subscribe & Save to relieve your wallet and your heartburn!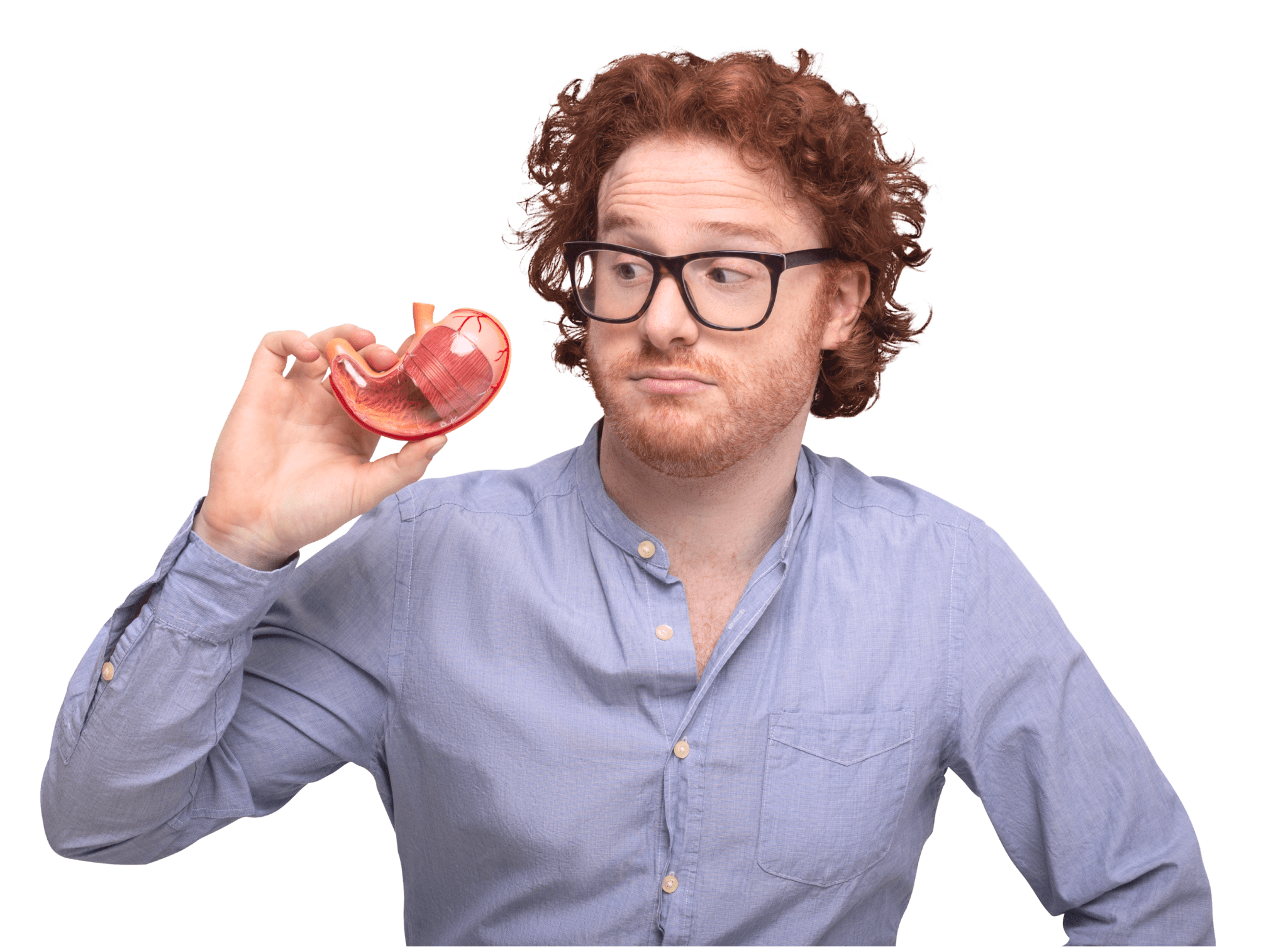 I'm Lucas Kraft, the co-founder of the digestive health company, Wonderbelly. Wonderbelly is focused on developing clean and effective digestive health medicine while also working to destigmatize conversations around digestive issues and related topics.